How to Make Auto Gele in 2022
The first time I heard about Auto Gele, I was like, is it different from Gele head gear? You might be asking the same question. Relax, we will discuss all of them on this article. In addition to showing what Auto Gele looks like and how to combine it with short gown styles, we are also showing you How to Make Auto Gele in 2022. You may read also: Mercy Chinwo Traditional Marriage Video and Photos Stir Reactions.

What is Auto Gele?


Auto gele is the same as gele head gear. The only difference is the 'auto' addition. That auto means automatic. It simply means automatic gele head gear. You know what automatic means?
When you are using automatic, it makes things simpler. You don't need the manual instruction and other struggles. It is already autamated. The same was it is for auto gele. If you have auto gele in your house, you don't have to start pleating or constructing your Gele when you want to wear it. It has been done for you in a particular style and design.
Auto Gele is a ready-made traditional headgear worn by Nigerian women to complement their native attire.
This Gele, as the name suggests, is automated. That is, it has already been tied, sewn, or constructed. You simply slip it over your head and adjust it to fit. That is the distinction between this and other Gele styles.
Why Should You Wear Auto Gele?
Auto Gele head gears are taking over the conventional head gear. This is not surprising, we know the reasons. There are so many advages in having and using Auto Gele. It has the following advantages:
You will save time and energy.

There is no need to watch YouTube videos to learn how to tie a Gele once you have your auto Gele.

You don't even need to hire someone to tie it.

You don't even have to be concerned about anyone twisting and turning your head while adjusting the headgear.

There is no disappointment:
You will not be disappointed if you choose the auto Gele styles. It makes no difference whether the person tying your Gele arrives or not. What matters is that you pick up your ready-made Gele before the big day and make sure it's to your liking.
How to Make Auto Gele in 10-Steps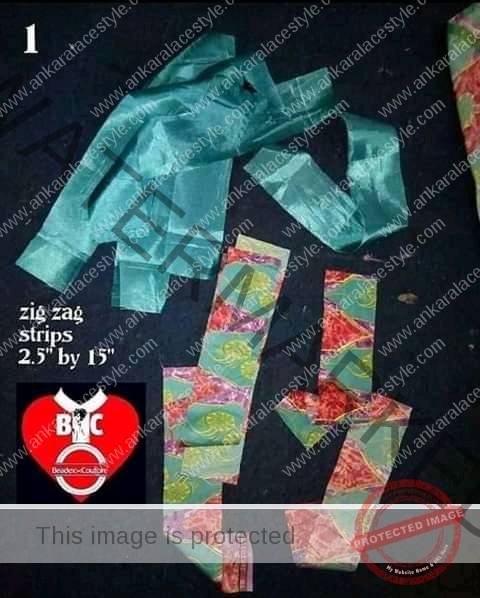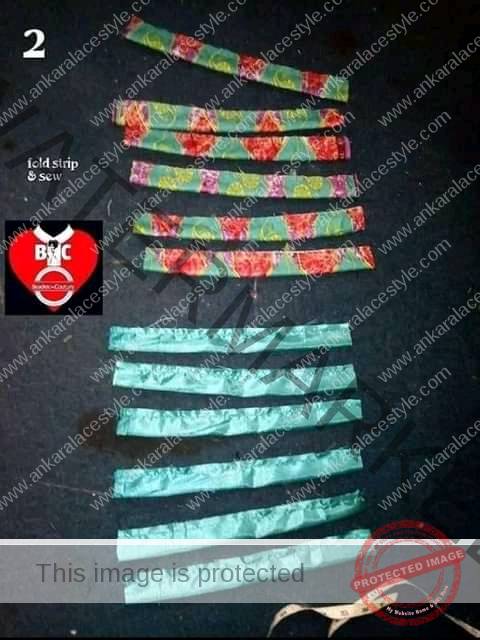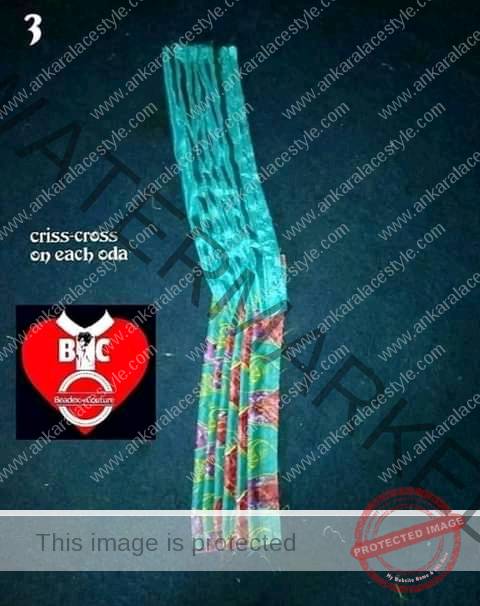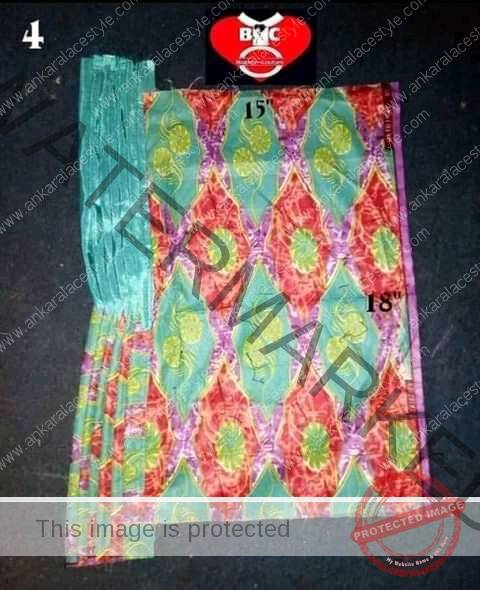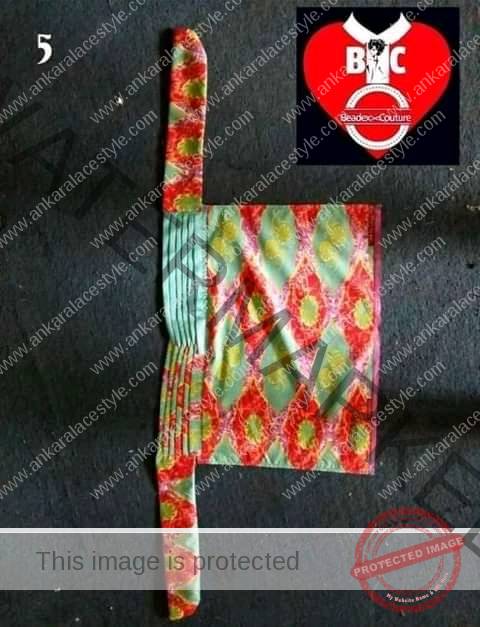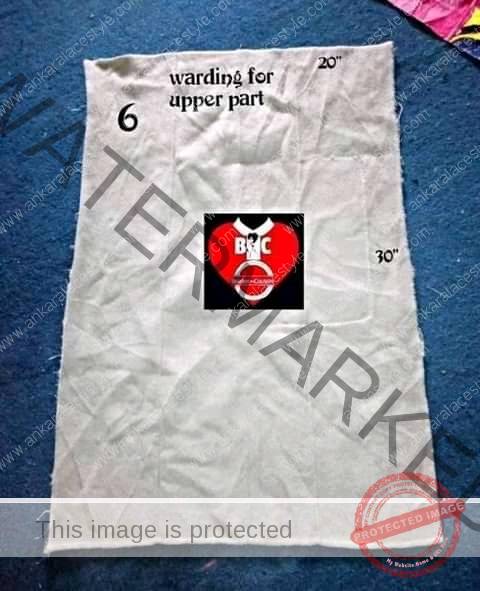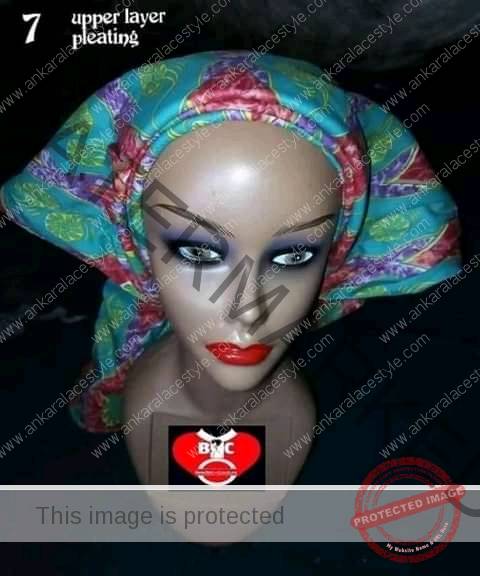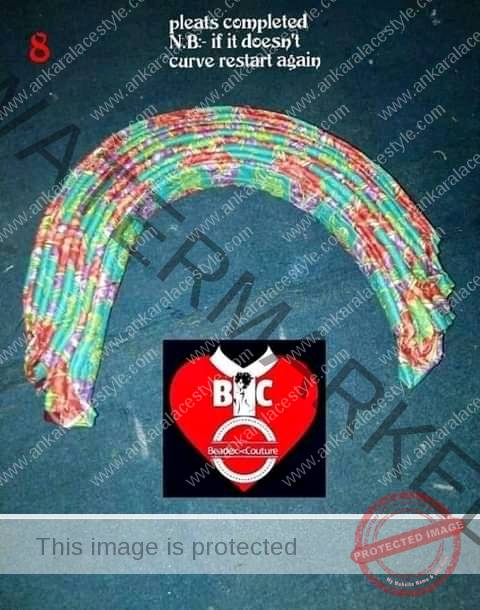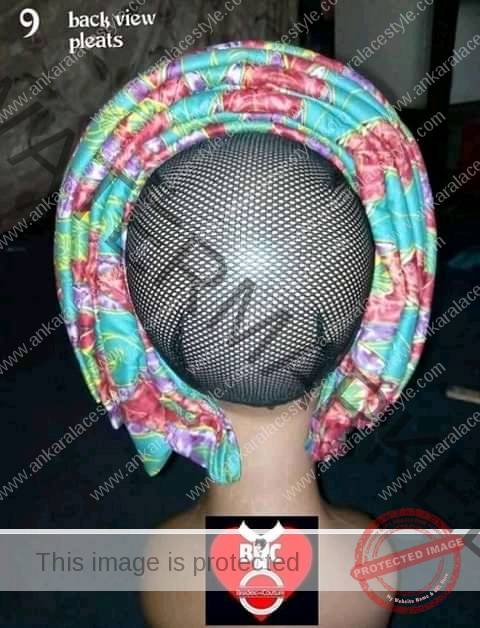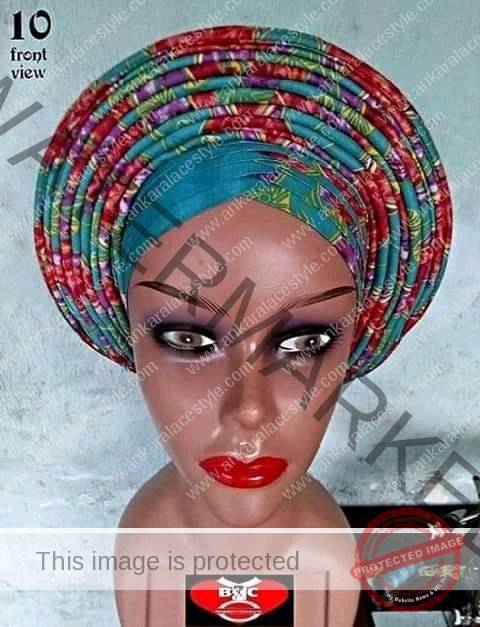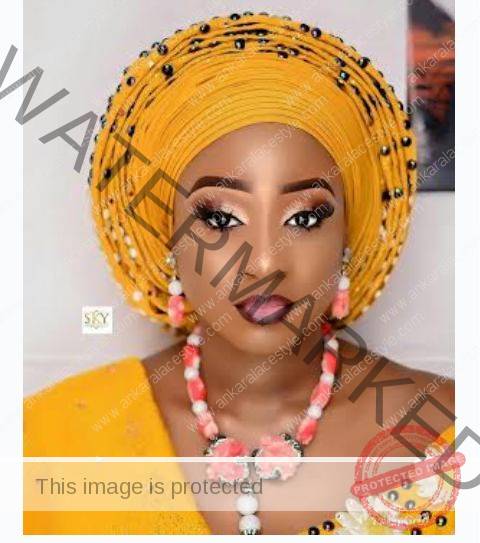 Photos of Auto Gele Styles
Here are More Photos of Auto Gele Styles you may Like to try:
OUR POPULAR STORIES:
How to Make Auto Gele in 10-Steps
Now that we are done discussing about how to make auto gele, can we now talk about Gele styles that trend in 2022? Gele has now formed a major part of the contemporary fashion style. This is a very unique way of representing the elegance and stylish nature of designing your clothes. There are many styles to always go for which are now reigning amongst ladies of this era.
As a lady, you should be able to tie your Gele properly without calling a professional. This is because an unexpected occasion or event can come up at any time and your fashion designer might be unavailable. Learning the different ways you can tie your Gele for festivals would save you a lot of stress, money, and even time. I will be discussing Amazing ways to Style your Gele in 2022.
Gele is now known as a creative way of laying one's headgears. This style is common among ladies who love to attend occasions and weddings picking the same Asoebi style alongside a Gele that good well with the color is now the best way to throw an event. Gele is one thing that brings out a lady's true beauty.
As a lady, you can look beautiful by rocking different styles of Gele. Gele can also be referred to as a head wrap. It adds more beauty to an outfit. As a lady, you can complement your African outfit and appearance by rocking beautiful, adorable, and classy Gele. By so doing, you'd be respected and appreciated by a lot of people.
Amazing ways to Style your Gele in 2022
One thing you should know about the tying of Gele is the fact that you need to be creative and innovative to be able to achieve different styles, Fashion is all about creativity. As a lady, what makes you a great fashionista is your ability to create beautiful, lovely, and magnificent styles.
Nowadays, we have professional who has taken up this work as a day-to-day means of survival. There are various easy of trying the Gele and likewise, many materials that can be used kike also oke, Ankara, and many others. Also, many adornments can be used to beautify the material.
Make your hair before starting your casual or bridal gele, as you need a smooth foundation for the perfect Gele. Cover your hair with a transparent fabric for African Gele's, so it can create a much better foundation for a future African Gele. This will help to give a good and succulent base for tying the game.
When picking up a good way or style for your telephone should also put into consideration the style of the outfit. fashion lovers have over the years come up with new intentions and designs which have now become trendy and gone viral. Most especially for brides especially the to run brides who like to put on gorgeous also oke materials.
Amazing ways to Style your Gele in 2022
Bridal Gele Styles in 2022
Bridal Gele has been known to be very extra and designed to stand out from the regular Gele style. This style at times is fully be beaded or fully stones to make put give something unique and different from others. Most brides make use of the popular Aso Oke which comes in various colors and prints.

The use of beads and various adornments is what differentiates them from the crowd. the bridal Gele should be paid more attention to by stylists. Some of these styles may include pleats, umbrella style, fan style, and many more.
How to Make Auto Gele in 2022
How to Make Auto Gele in 2022
Gele Styles for weddings in 2022
We see a lot of Gele styles on women at wedding ceremonies to compliment their Asoebi wears. Although this game can be of the same colors the styles can differ from lady to lady. As an African lady, it is expected of you to have different styles of unique, classy, gorgeous, and adorable outfits in your wardrobe. This Gele can be used on many materials from African fabric like lace, Ankara, damask, and many more. How to Make Auto Gele in 10-Steps